GENEVIEVE LANG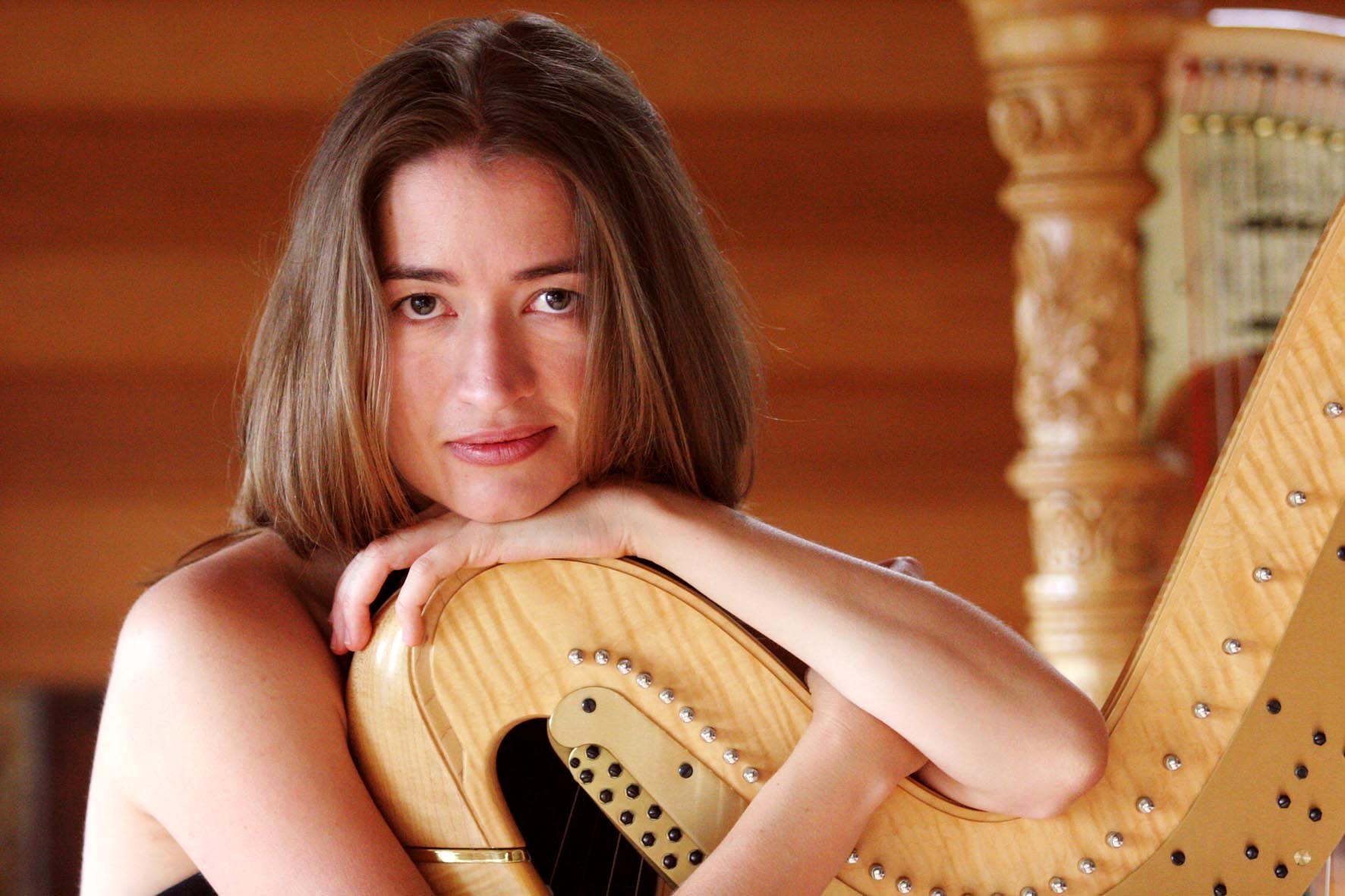 Genevieve Lang is well known to Sydney audiences - you will often see her on stage playing harp, as a section player or as guest principal. More recently she has begun giving pre-concert talks for the Sydney Symphony as well. So
she is the perfect person to talk about the world of orchestral musicians and the music they play.
Genevieve also has a long association with the Tasmanian Symphony Orchestra - again appearing as guest principal harp and as a speaker. She is a founding member of the Seven Harp Ensemble (also known as SHE), which is a group directed by Australia's most famous harpist, Alice Giles. And as a soloist she has performed with the Tasmanian, West Australian and New Zealand symphony orchestras.
A few years ago Genevieve became interested in writing and speaking about music and the world of music administration. That led to an AYO Music Presentation Fellowship in 2007 which saw her gain valuable writing and presenting experience through the Sydney Symphony and ABC Radio. In 2008 she spent a year in the Symphony Australia Artistic Administration Traineeship. This also gave her the opportunity to work with the SSO and ABC Radio as well as several other Australian orchestras.
Since then she has taken on projects for Musica Viva, giving presentations and developing an adult education program, has worked as the Artistic Administrator for the Australian Youth Orchestra, and currently works as General Manager for Sydney surprising opera company, Pinchgut Opera.

And amidst all that, Genevieve is still a very busy harpist.